Okeenea Digital, Okeenea Group spin-off
It is everyone's involvement for the last 27 years that makes OKEENEA a united, innovative and creative group. Aware of our luck, we are trying to make all of our clients and partners benefit from this positive energy.
OKEENEA offers a wide range of accessibility services:
Advice, design of solutions and their implementation in order to best meet the needs of people with disabilities while proposing global solutions to make projects accessible.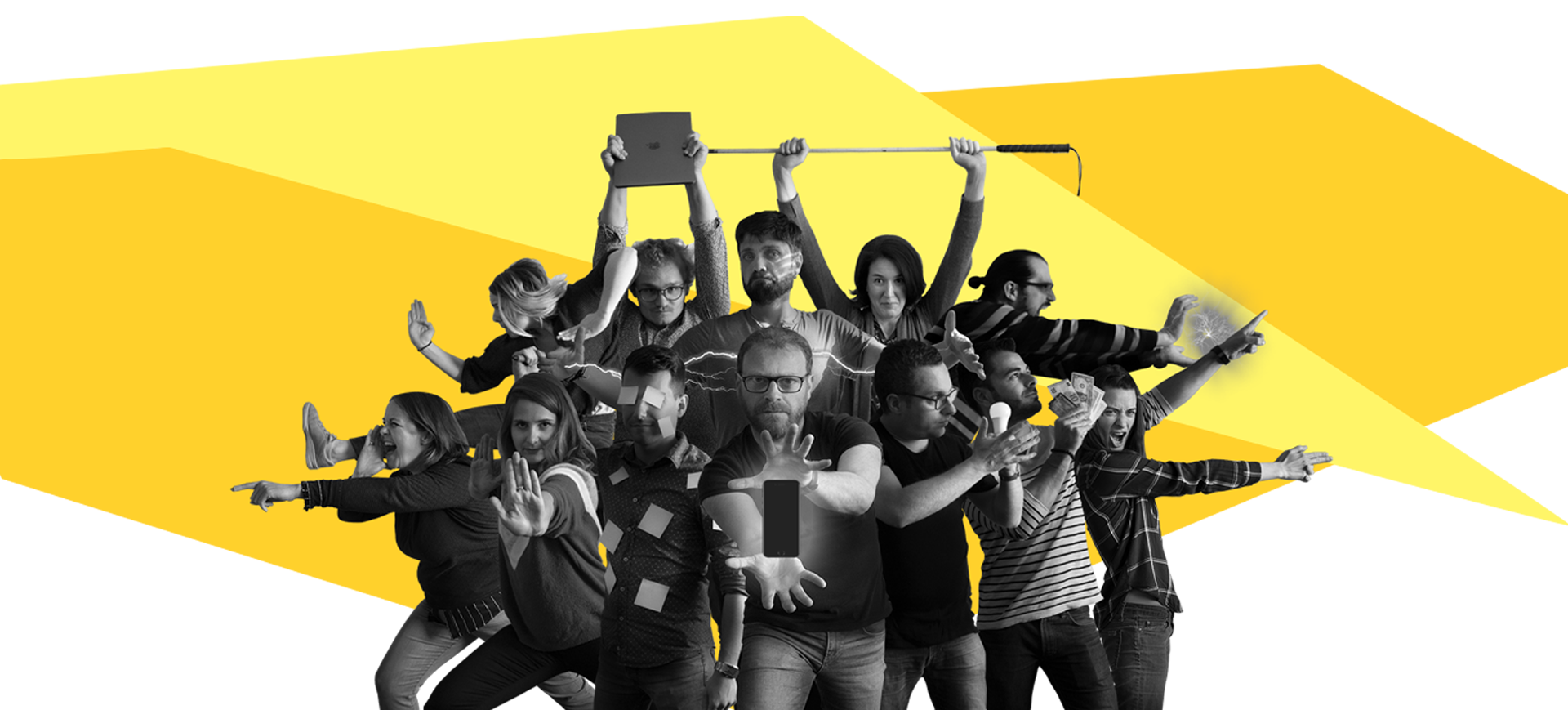 "Since we don't do anything like everyone else, our designer adopts a usage-based approach, technology being only a means! Indeed, we are lucky to rely on our talented developers to make the most of the latest technology and turn our ideas into reality.
Sprinkle with a mastery of industrialization process and the motivation of our business ambassadors and voila, this is our team!"
Okeenea Digital Associate Director
"For the past 20 years, Middle East has shown itself to be a land of opportunities and innovation. In UAE only, the latest country accessibility code has been published, making it mandatory to take into account people of determination in architecture and constructors designs. We're building a better world for inclusion, a world where everyone can easily and independently navigate. Let's now move it to the next level and offer the best guiding experience with Evelity."
Sales Director Middle East
"Our user-focused approach is the result of a long collective and participative work.
This approach has allowed us to create bonds of trust and generate numerous discussions with users."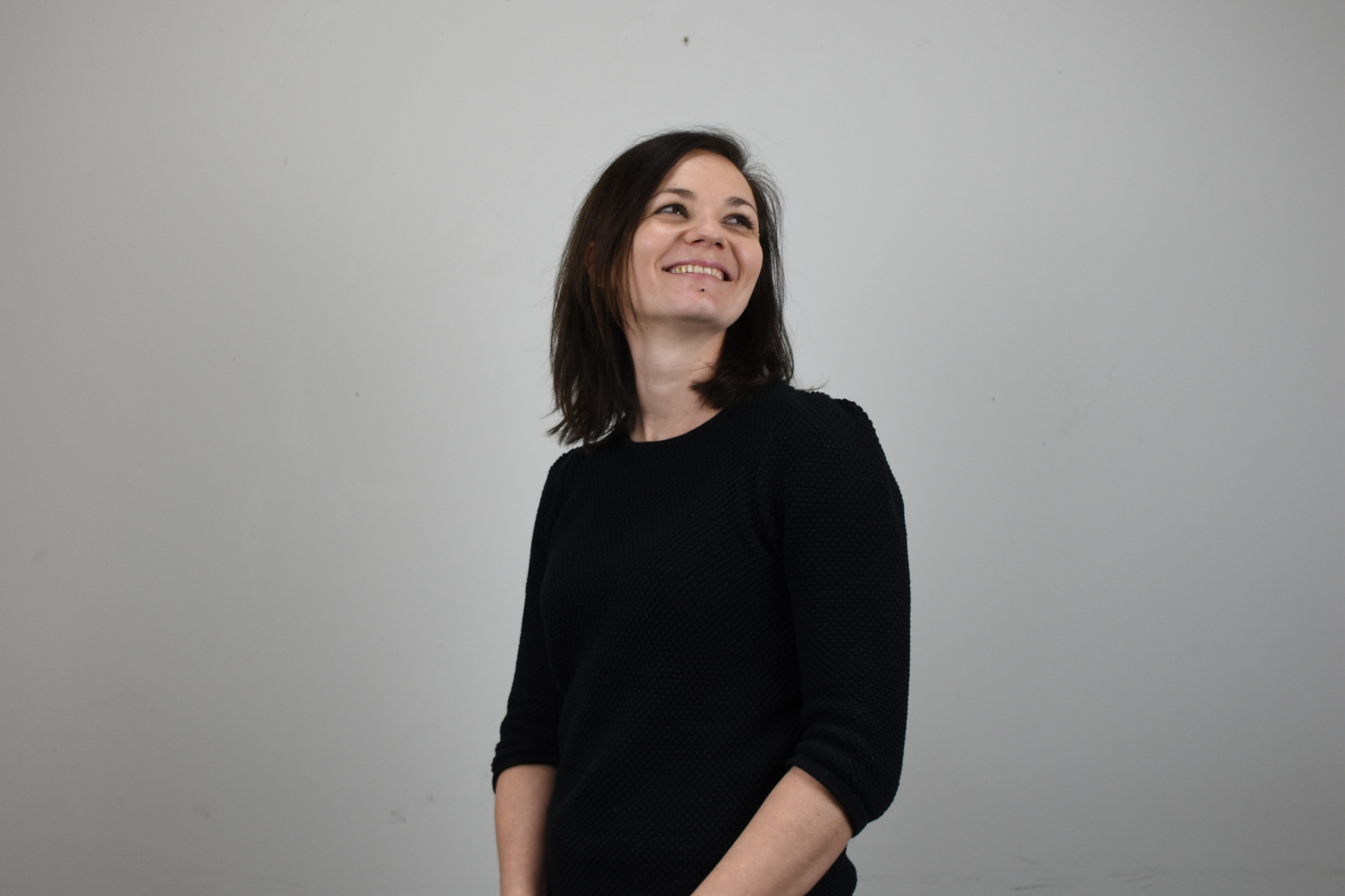 We are committed to restoring freedom and spontaneity to people with disabilities.
For this, our UX designer has adopted a human-centered approach by increasing discussions with users, prime contractors and institutions, which allows us to offer functional solutions as close as possible to needs.
+ Get to know more about our method.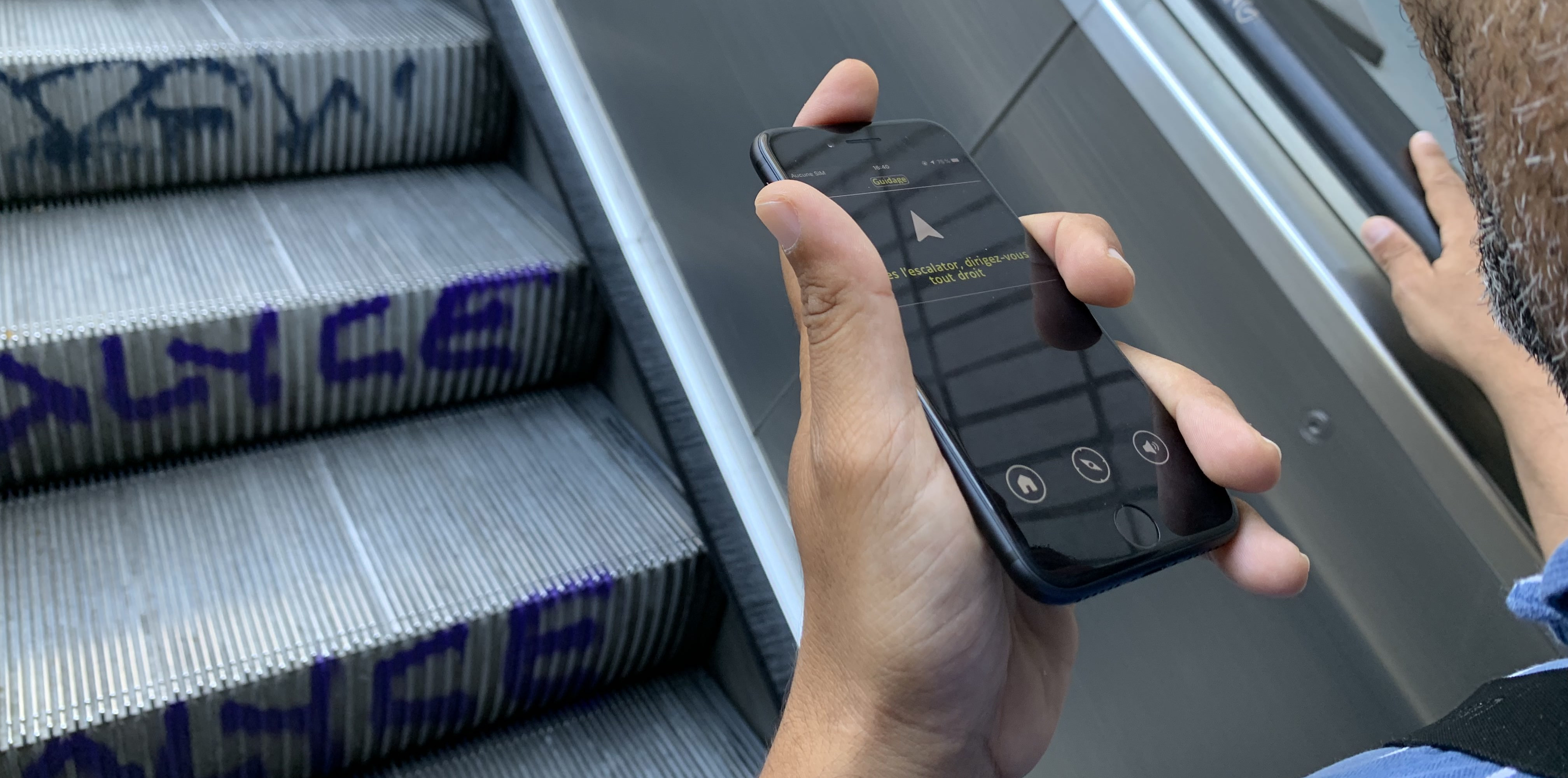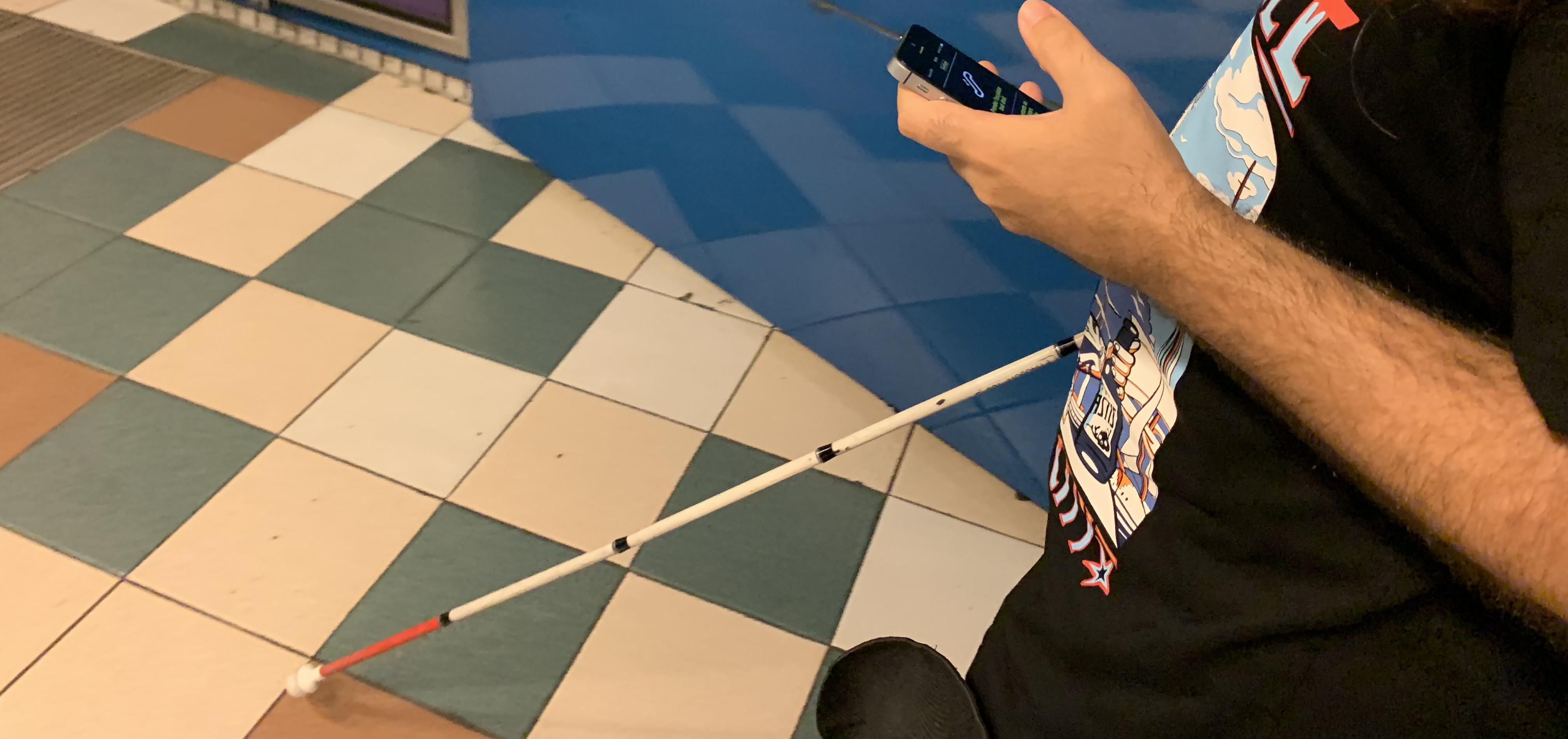 You want to get involved in the project?
Join our testers community!
Leonard
Sales Director Middle East
"With Evelity, people of determination can move around within a venue they've never explored before! Our solution enables them to gain autonomy and spontaneity in their trips."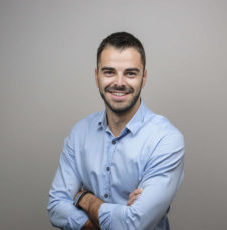 Jeremy
Sales and Projects Director
"Being accompanied by a developer to a business appointment, I have already done so and it has been beneficial for both of us. If the tech and the business team sail in the same boat it is so much more effective!"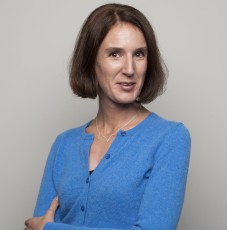 Lise
Accessibility Expert
"What a thrilling adventure to participate in the development of solutions to facilitate the mobility of visually impaired people and to be able to test them before anyone else!"
You want to join a talented and passionate team? You want to invest in an ambitious and meaningful project? Are you a team player, committed to the quality of your work and looking for new challenges?
Join the Evelity adventure!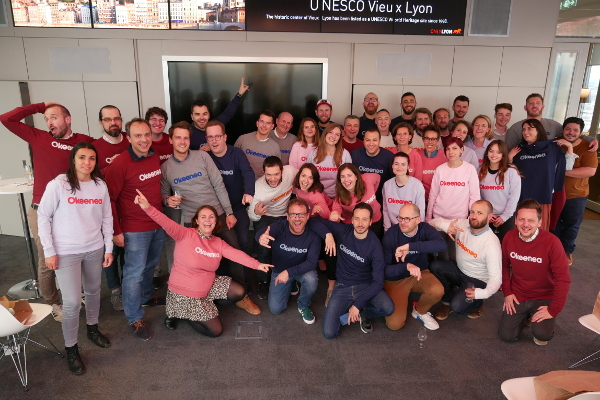 Evelity is the first indoor and outdoor wayfinding app that allows people of determination and more generally all users to move independently in complex places.
Leonard Guillermin
 +971558471264