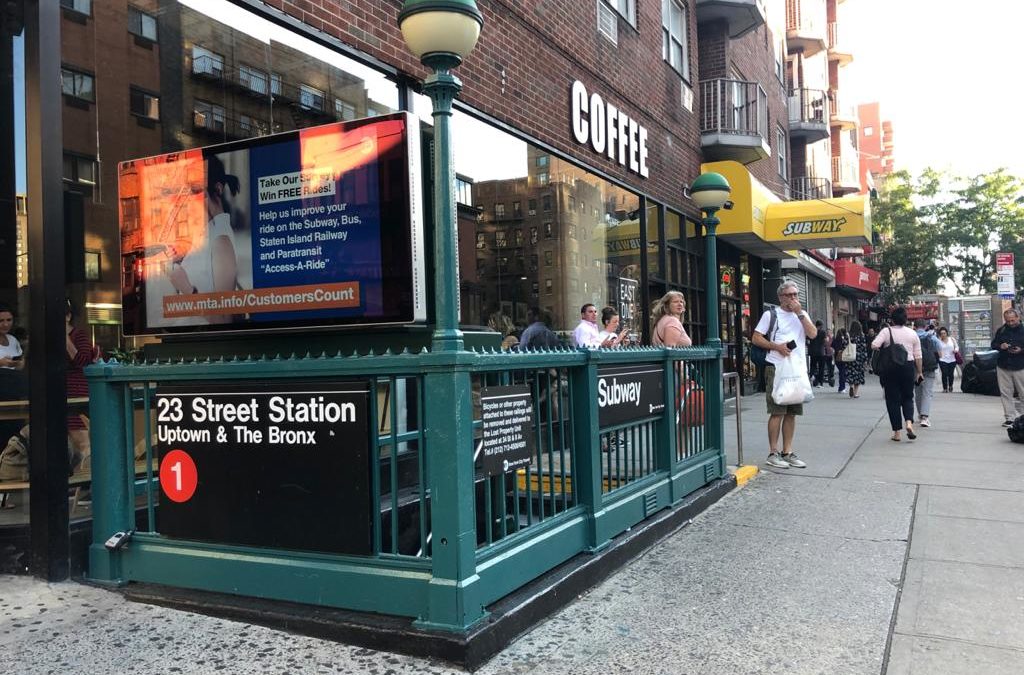 We're very proud and excited to be selected as one of the finalists of the Transit Tech Lab Challenges, run by the MTA (Metropolitan Transportation Authority) and the Partnership For New York City to help the nation's largest transit system address some of its most...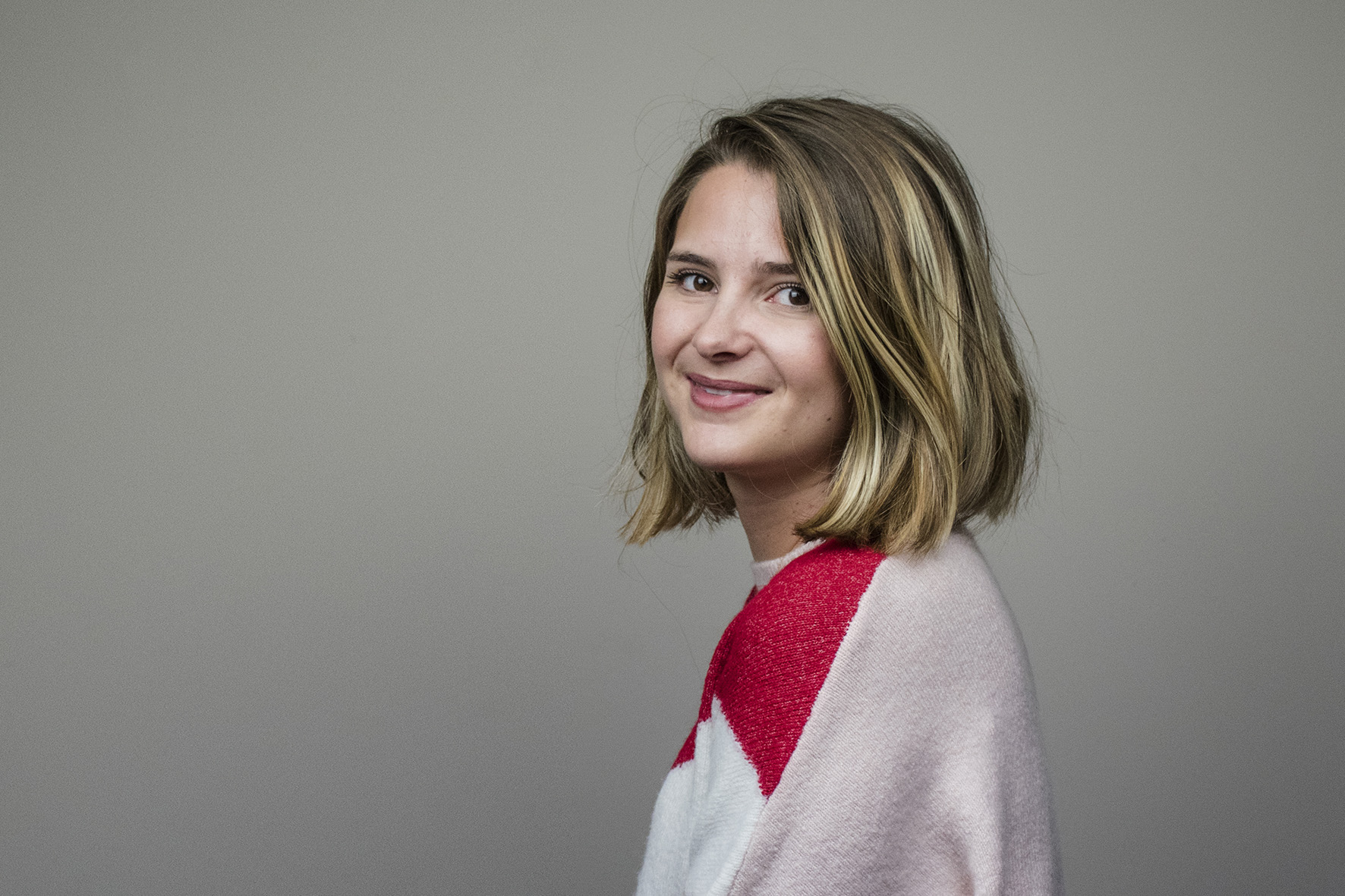 Adopting a Design Approach to Put People at the Heart of New Mobility Services –
 Interview with Marie-Charlotte Moret
Everything you must know about accessibility
Keep up to date with the latest news.
Subscribe to the newsletter

Evelity is the first indoor and outdoor wayfinding app that allows people of determination and more generally all users to move independently in complex places.
Leonard Guillermin
 +971558471264