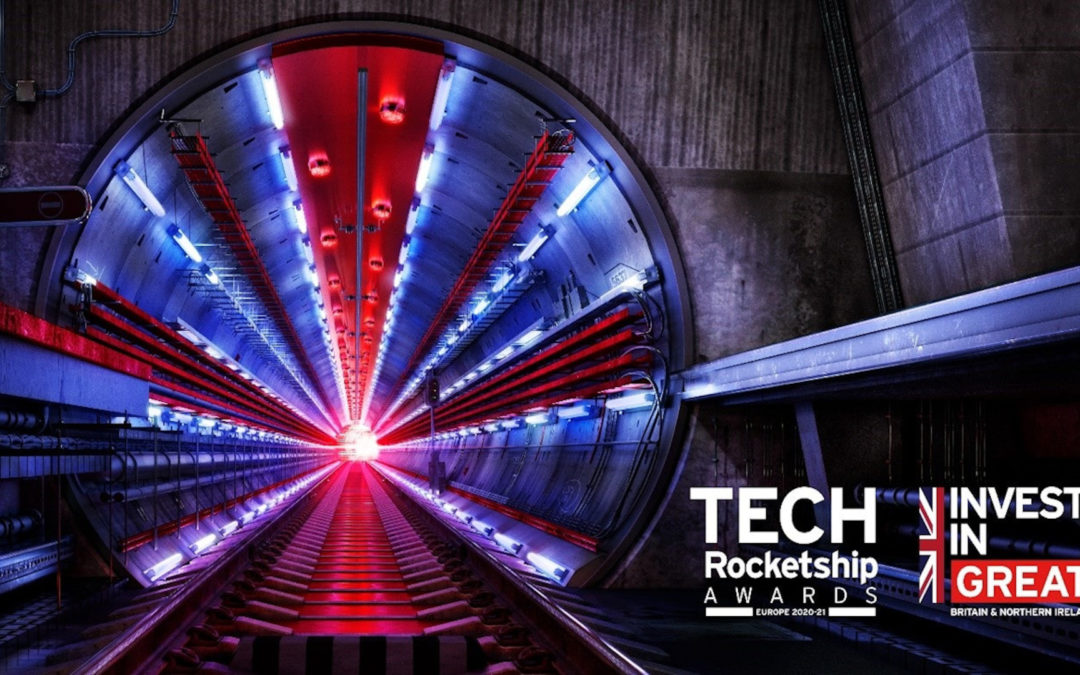 Among the 650 startups that were selected for their innovation, Okeenea wins the challenge with EVELITY! A wonderful opportunity to make our dream to export our app throughout the world including Great Britain a reality. We'll tell you all about it. What are...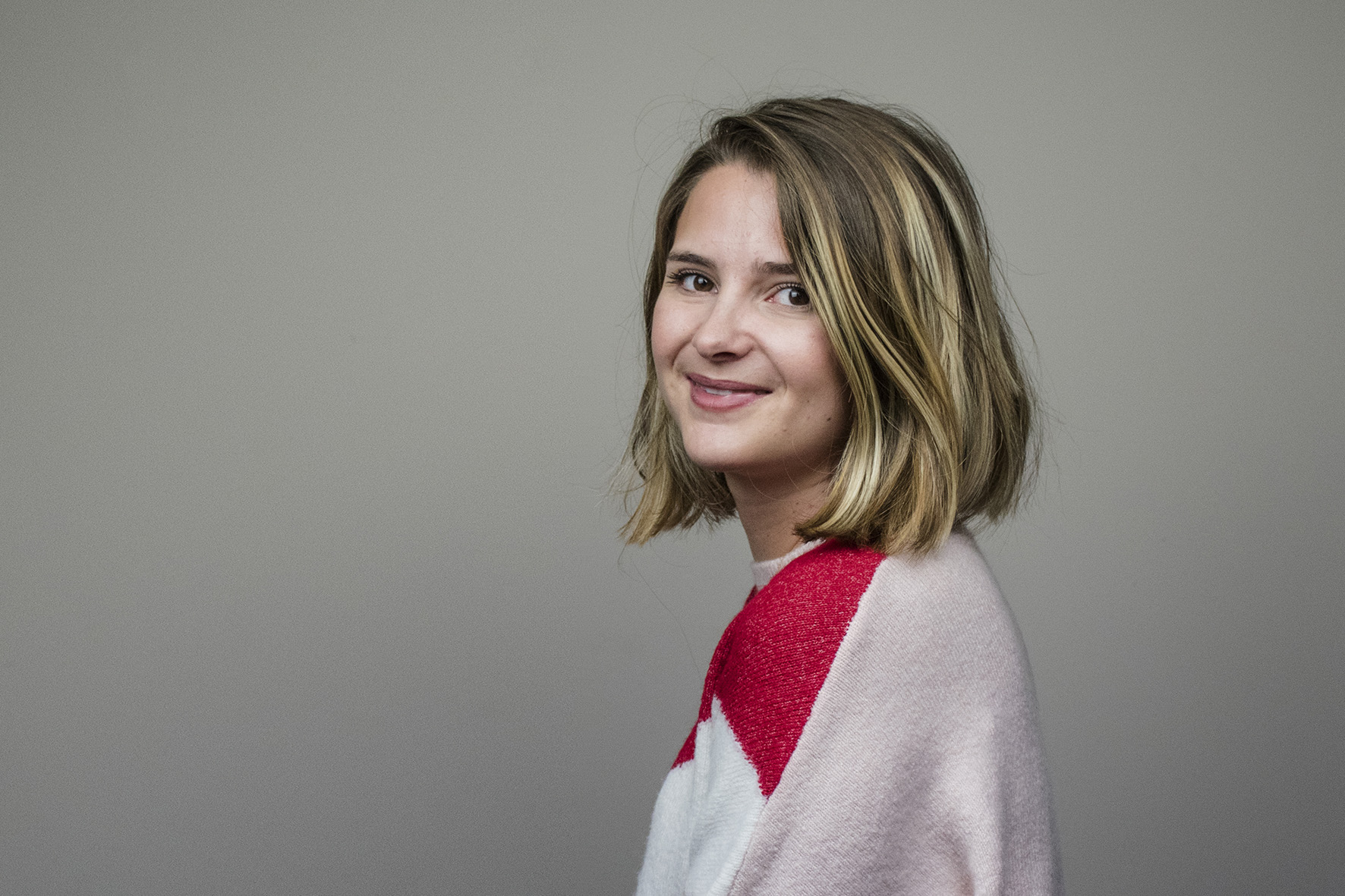 Adopting a Design Approach to Put People at the Heart of New Mobility Services –
 Interview with Marie-Charlotte Moret
Everything you must know about accessibility
Keep up to date with the latest news.
Subscribe to the newsletter

Evelity is the first indoor and outdoor wayfinding app that allows people of determination and more generally all users to move independently in complex places.
Jeremy Philippon
+33626758690